Welcome to our team page! Here, you will find information about the individuals who make up our dynamic and dedicated team. From diverse backgrounds and skill sets, our team members come together to achieve a common goal: to provide exceptional service and deliver innovative solutions to our clients. With a strong work ethic, passion for excellence, and commitment to continuous improvement, we are constantly pushing boundaries and driving progress. Whether you are a current or potential client, a partner, or simply interested in learning more about our team, we hope you find this page informative and inspiring.
Tyrone Pernsley
Director of Events
Ty has been with the company for 12 and a half years. He enjoys the opportunities to help people advance in their careers. His advice for people entering the business is to be prepared for anything when running live events. Ty has a passion for music and enjoys listening, analyzing, and creating it!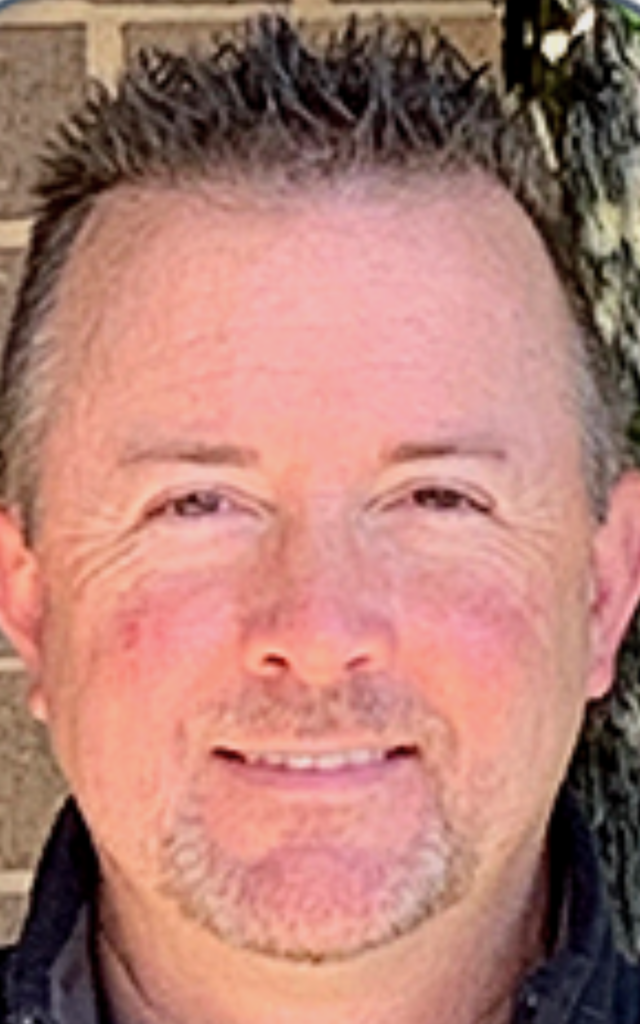 Mark Murphy
Customer Experience and Operations Manager
Mark has been with the company for 23 years and enjoys assisting customers and clients by providing them with training, content, and resources. His advice to those entering the industry is to be a team player and share their thoughts and ideas. A fun fact about him is that he has 3 daughters, drives a Jeep, and enjoys traveling.
Maria Baldino
Customer Support Specialist
Maria has been with the company for 7 years and enjoys the opportunity to bring her ideas to the table in her customer service, sales, and product development role. Her advice to those entering the industry is to prioritize work-life balance and focus on accountability and collaboration. A fun fact about her is that she enjoys nature photography, often pulling over on the side of the road to take pictures of clouds.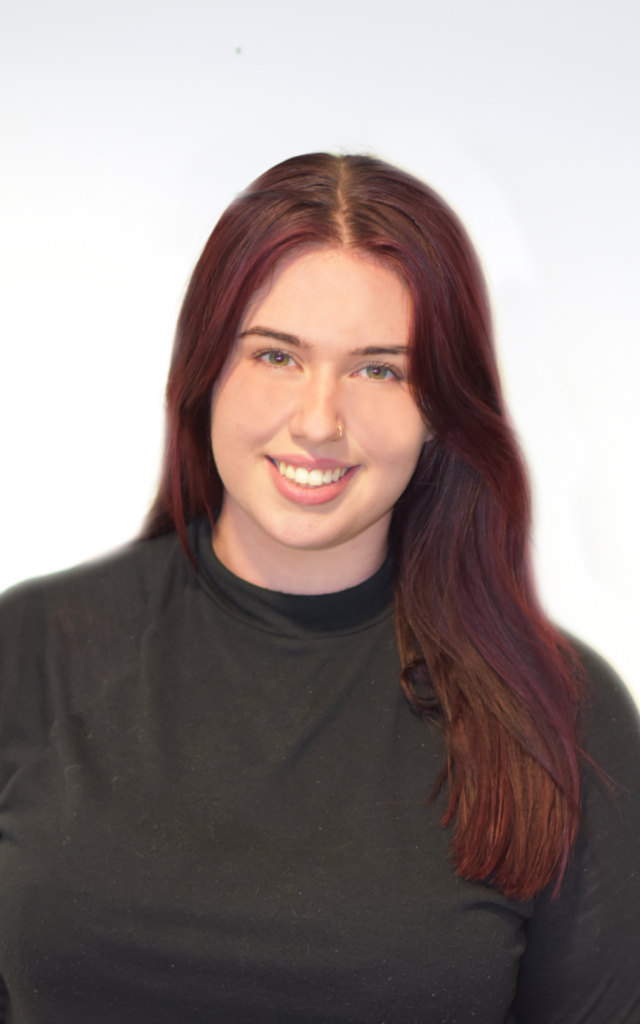 Madeleine Moucheron
Marketing Operations and Client Success Specialist
Madeleine has been with the company for just under a year and enjoys the constant learning opportunities in her role. She advises new employees not to be afraid to share their ideas and to always bring a fresh perspective. She has a love for being active and enjoys outdoor activities like rock climbing, surfing, and nature hiking.
Henry Hansch
Vice President of Sales
Henry has been with the company for a little over three years. He enjoy helping others overcome their challenges and working with dedicated and talented colleagues. He advises professionals to be passionate lifelong learners and enjoy the journey, as change is inevitable. A fun fact about Henry is that he aims to spread smiles, whether as a clown in the Macy's Thanksgiving Day Parade or as a volunteer firefighter.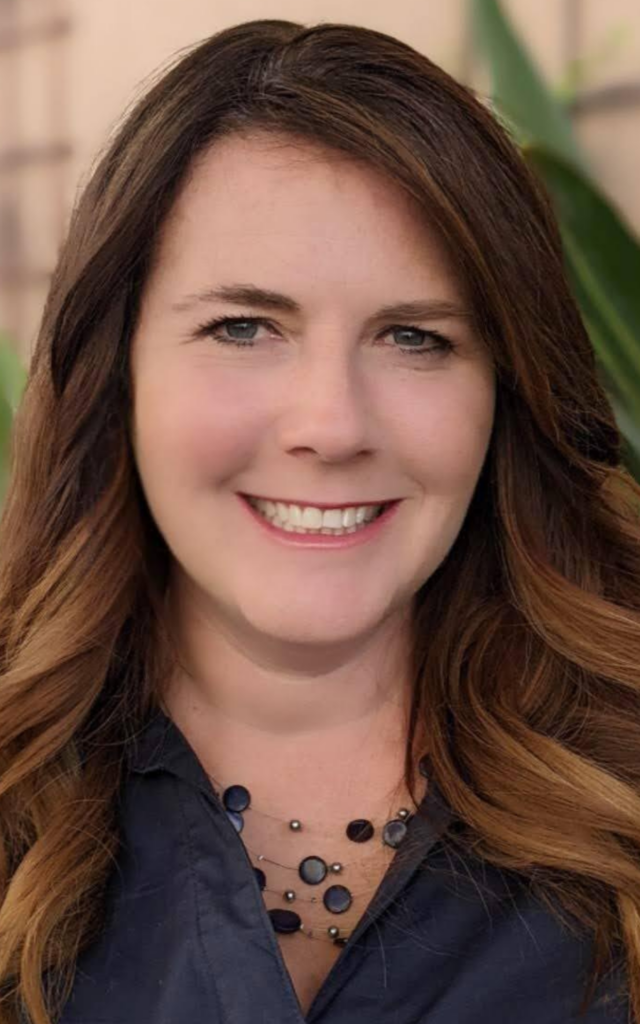 Michelle Myers
Product Manager
Michelle has been with the company for 19 years and enjoys collaborating with industry experts and making an impact on customers' lives. She advises never to think you know it all, as the demands of the industry are constantly changing! Michelle is also a proud dog-parent of two corgis.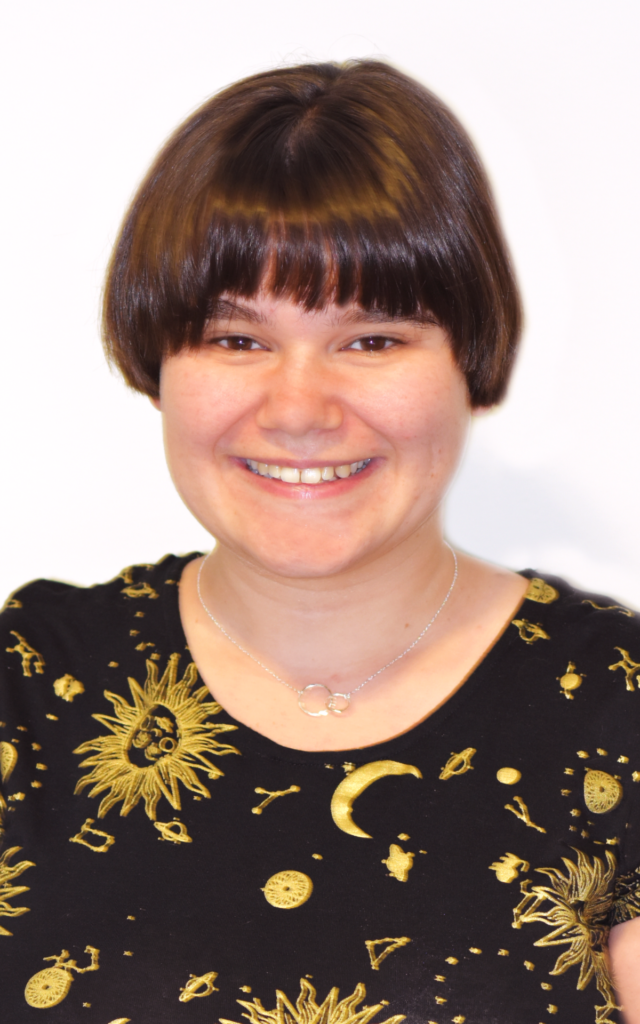 Nikolette Sirawsky
Content Coordinator
Nikolette has been with the company just under a year and enjoys the learning opportunities provided by her role. She advises new individuals to push themselves and grow, reminding them that they are more capable than they think. A fun fact about Nikolette is that she is a certified dog trainer.