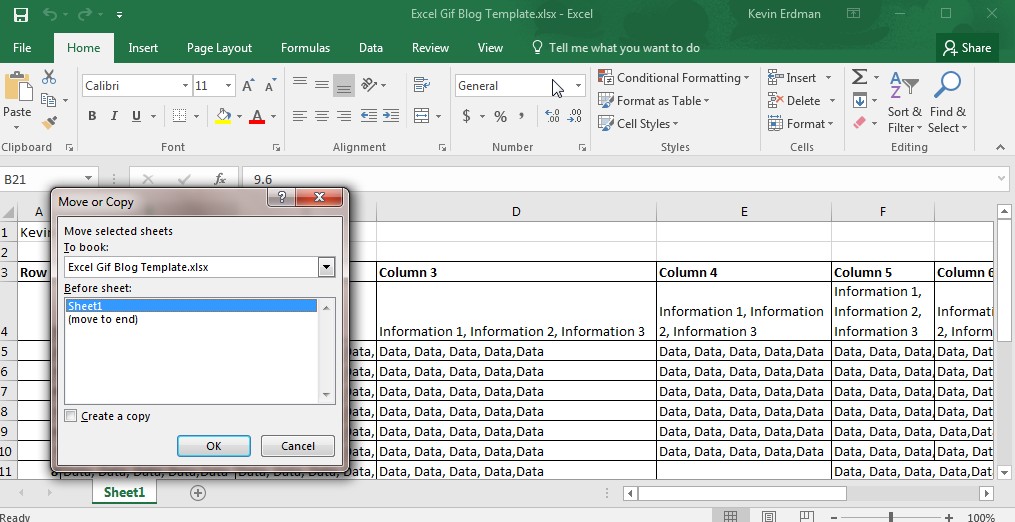 You created your ideal worksheet. It's formatted exactly how you want it. The formulas are in place, the data has been filled in and everything looks amazing. Now, your boss asks you to create the same worksheet but add a few new elements…while retaining the original worksheet. You feel that sudden angst rise up as you think about redoing all of that work over again. There has to be a better way…right?
Of course there is. You can copy an Excel worksheet within the workbook (or for another workbook) with just a few flicks:
Right Click on the tab you want to copy
Select the "Move or Copy…" option
In the dialogue box that opens, make sure the workbook you want created is selected
Click on the box that says "Create a Copy"
Click OK
And viola – your copied worksheet is created!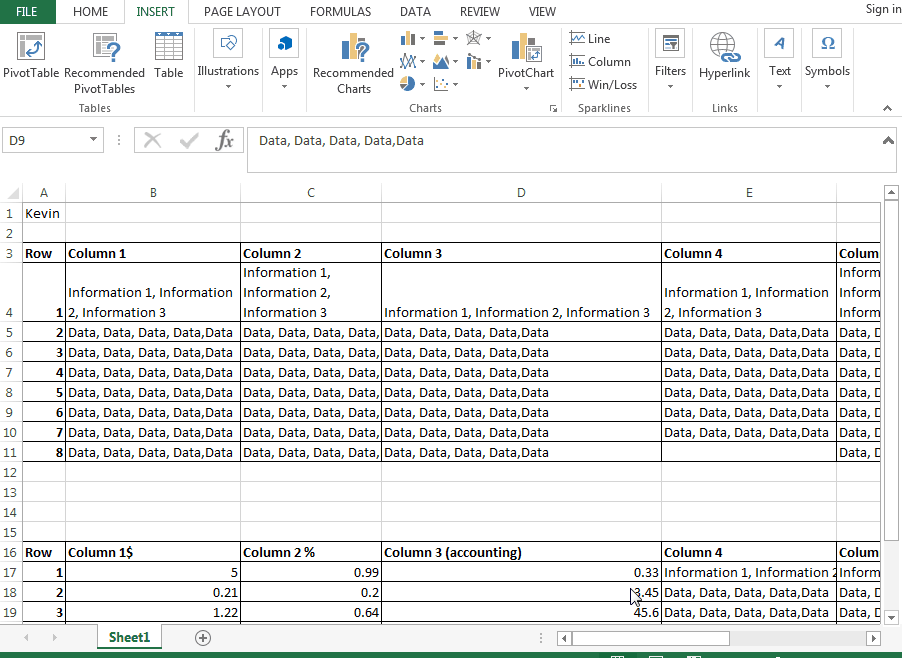 Now, let's say you wanted to copy a worksheet to a different workbook altogether. Once you right click on the tab for the worksheet you want to copy, you will:
Find the drop down at the top of the dialogue box that says "To Book:"
And then on that dropdown menu, select the workbook you want to copy it to
Click OK again and boom – you've now copied the worksheet to another workbook.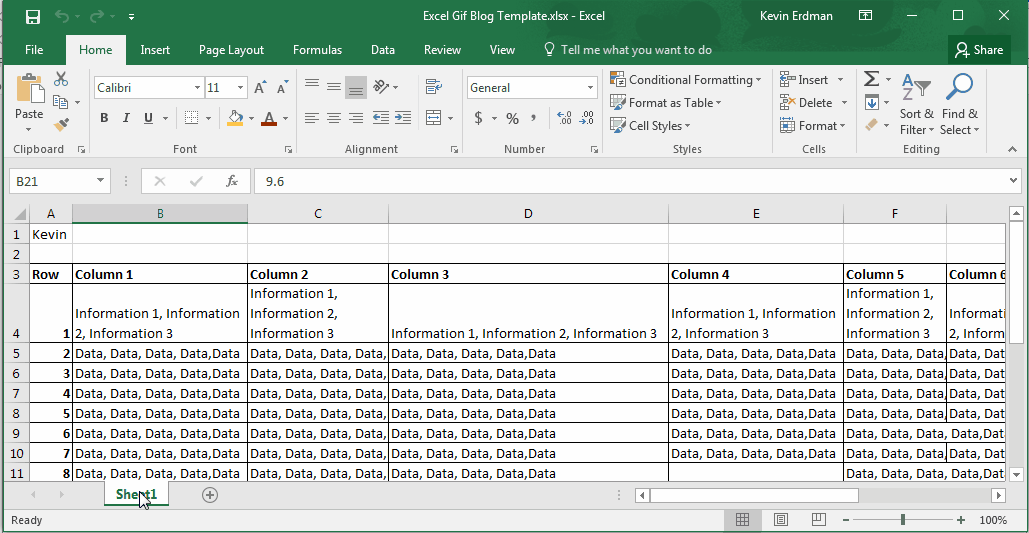 We here at Learn Excel Now hope you now feel confident in your ability to copy an Excel worksheet both within the existing workbook and to outside workbooks. This convenient tool allows you to replicate important data and spreadsheets without compromising the original data.
Like Learn Excel Now? – Follow us on Social Media and share with your colleagues and friends.
Kevin – Learn Excel Now